Safeguarding Updates
Thank you all for your support on NSPCC Number Day. It was a very successful day and we managed to raise £125 for the charity. Lots of the children dressed up with digits on their clothing and we looked at the different numbers and compared them and their relevance. We looked at some of the numbers that were special to the teachers, for instance the number of children they had or the number of the house that they live in etc. We also carried out many different activities across school including challenges, puzzles and signing number rhymes.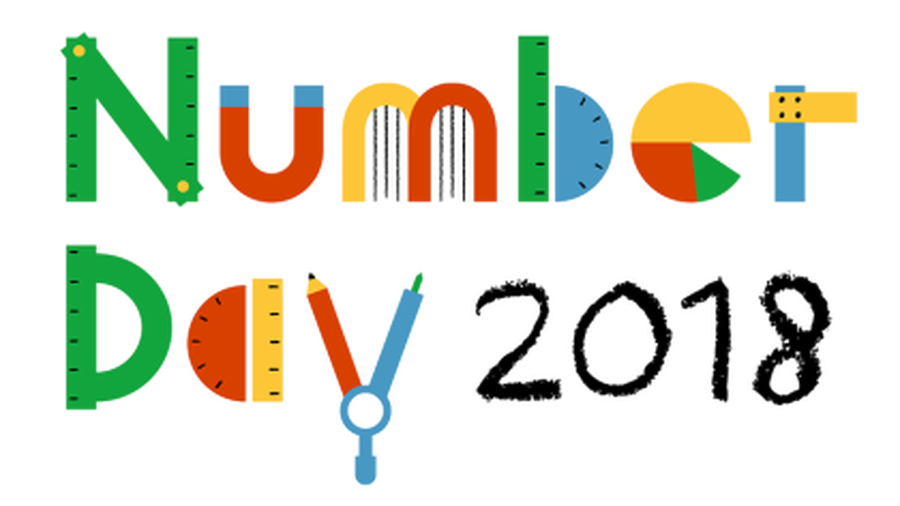 We have had focus on online safety this half term and the whole school celebrated Safer Internet Day on Tuesday 6th February. As part of this national event, all of the children across school took part in age-appropriate activities related to staying safe online.
Recently on social media there have been many websites which have been highlighted as potentially dangerous websites. These are popular websites which are aimed at children and can be both safe and fun. It is however important to review the security settings on your children's games and check their friends lists to ensure that they only add people they really know. During discussions in school some children have claimed to have 200+ friends on a variety of games. Please do check these friends and stress the importance of stranger danger both in every-day life and in the virtual world.
Here is a link to the NSPCC advice for parents on how to keep children safe online. It includes handy tips and hints. It also has videos and things that you can share with your children. We know that a lot of children use social media and gaming sites. It also has a handy guide to the age guidelines for many of these popular websites.
https://www.nspcc.org.uk/preventing-abuse/keeping-children-safe/online-safety/
Hopefully this gives you a clearer picture of our safeguarding work this half term. As always do not hesitate to ask if you have any questions regarding safeguarding.