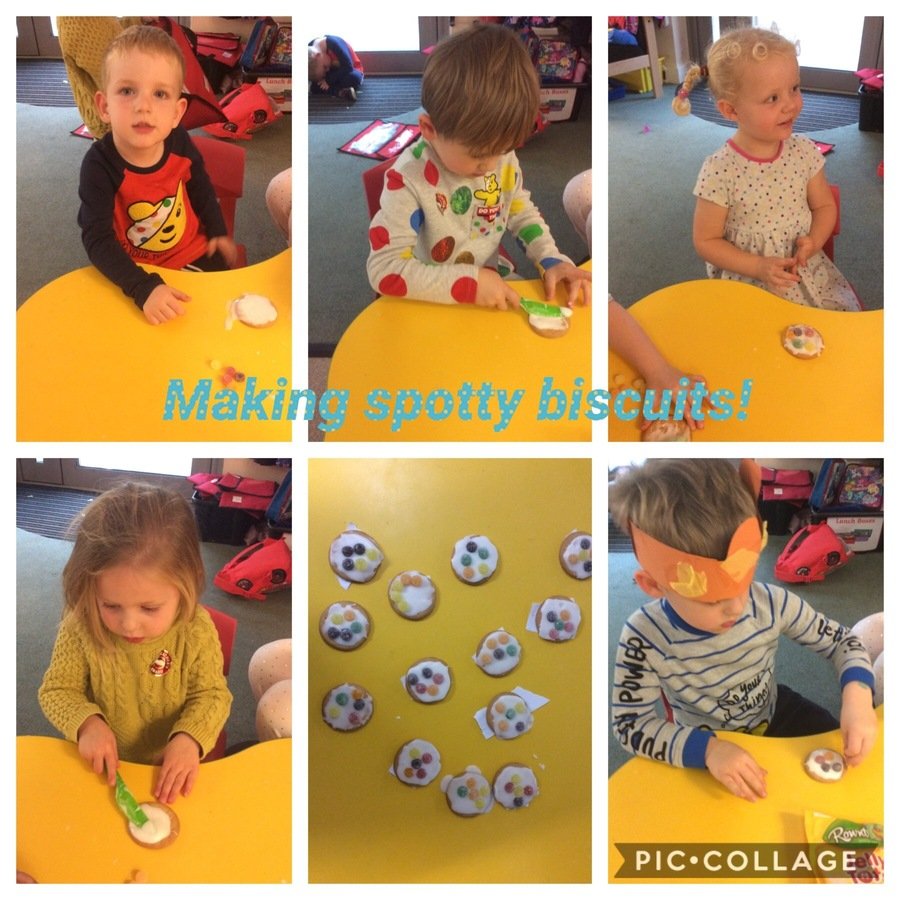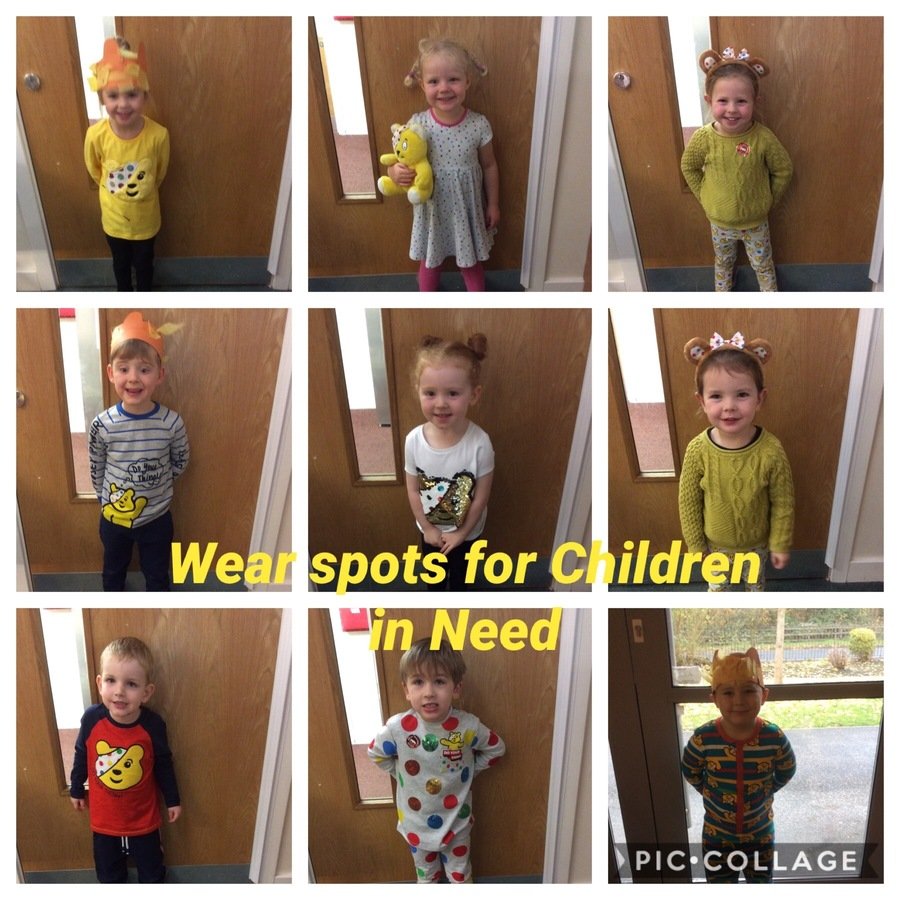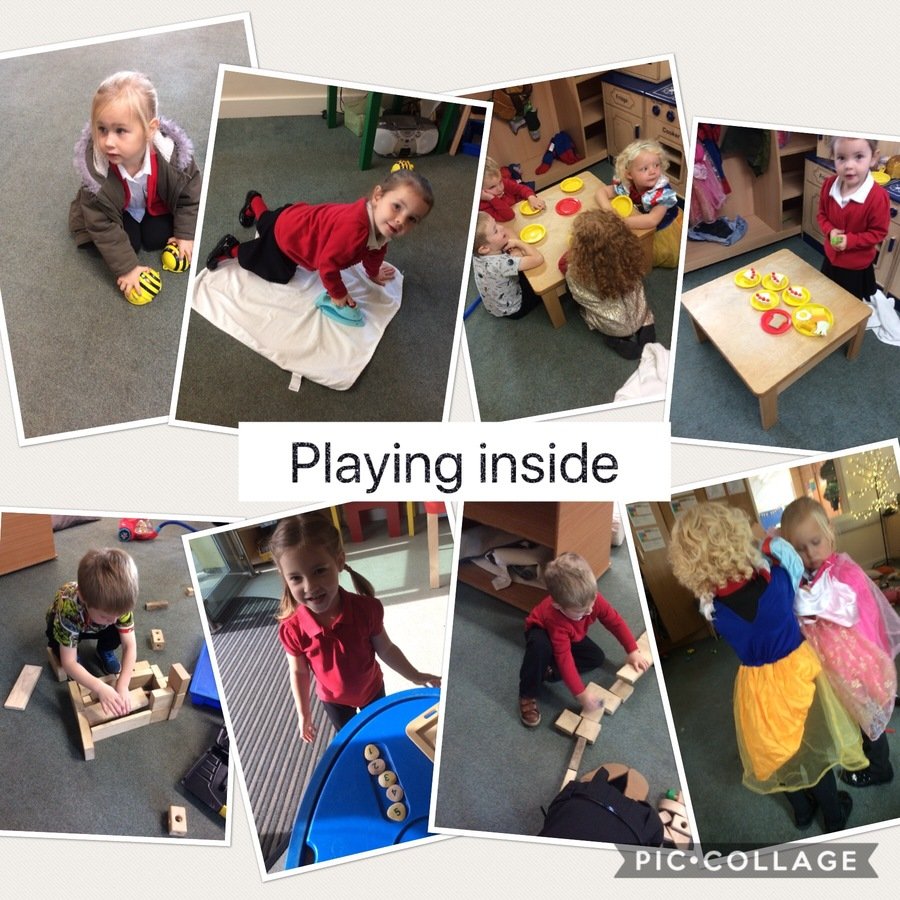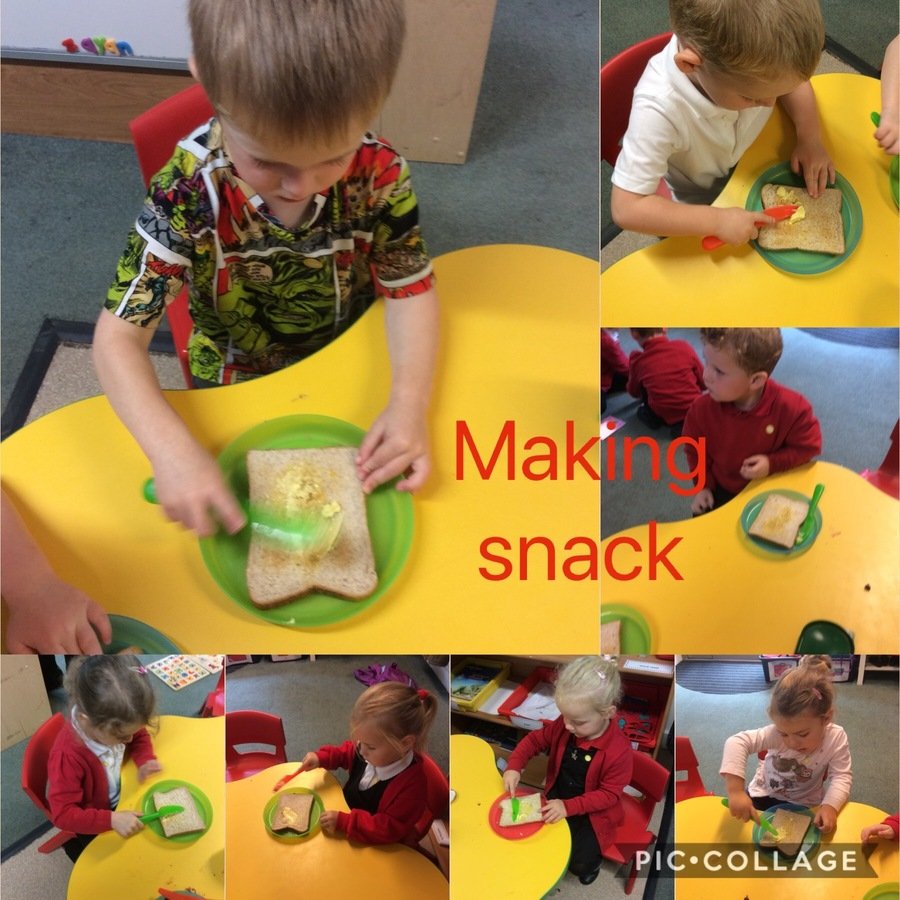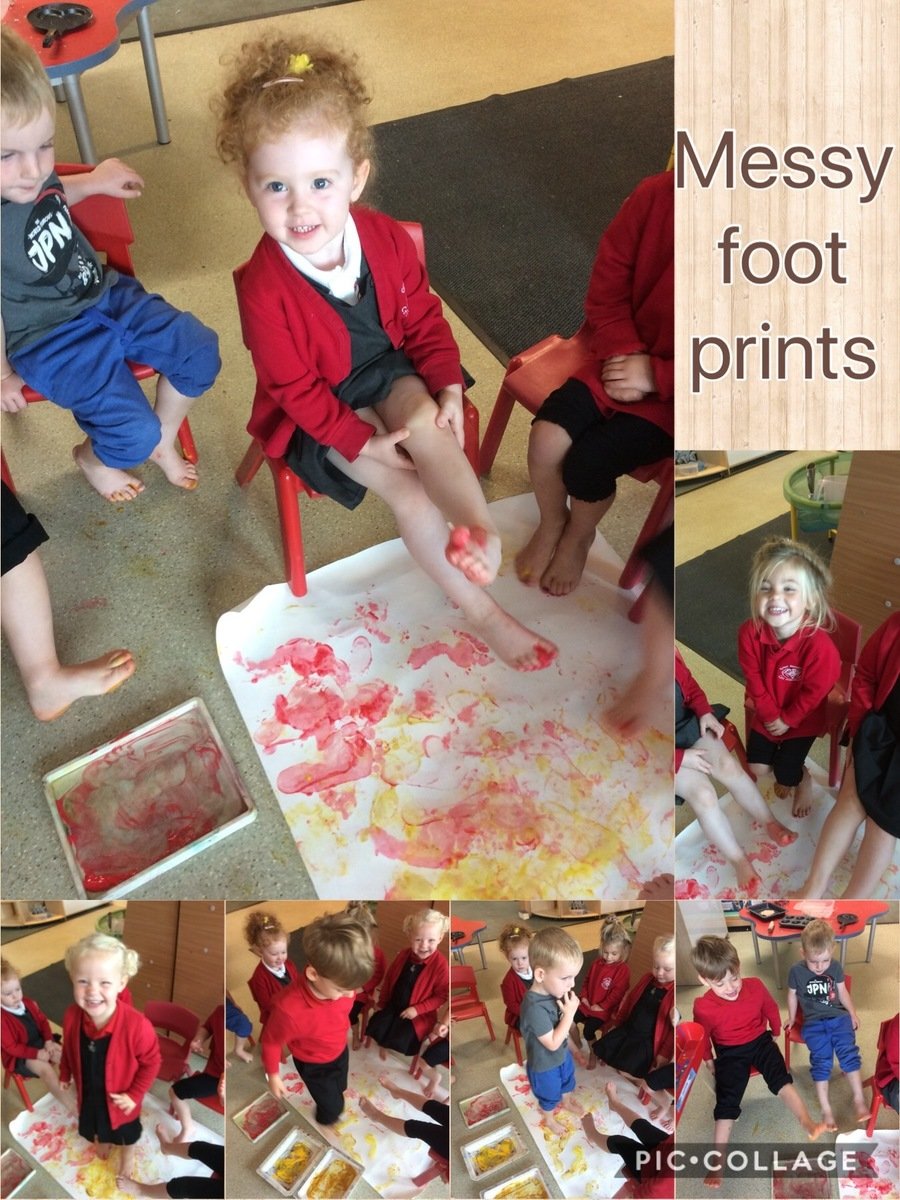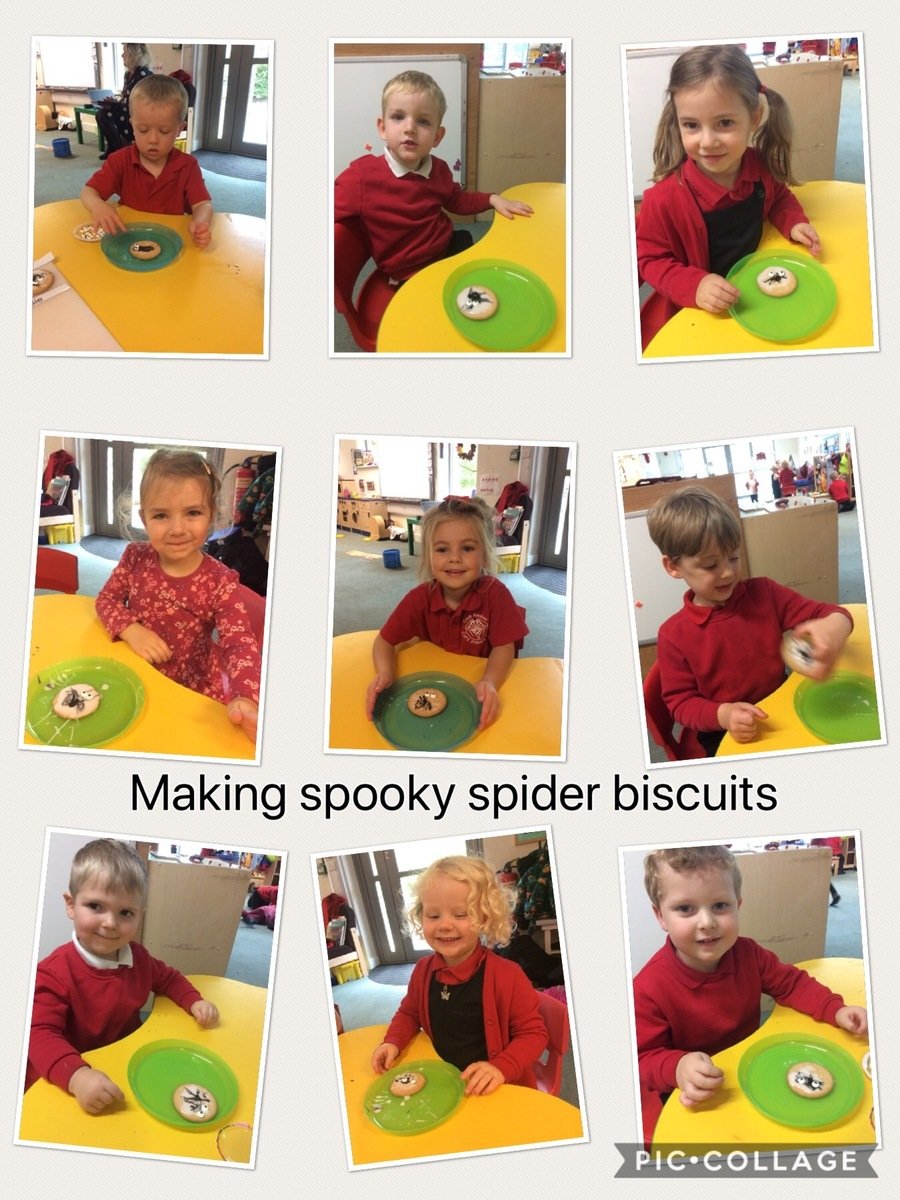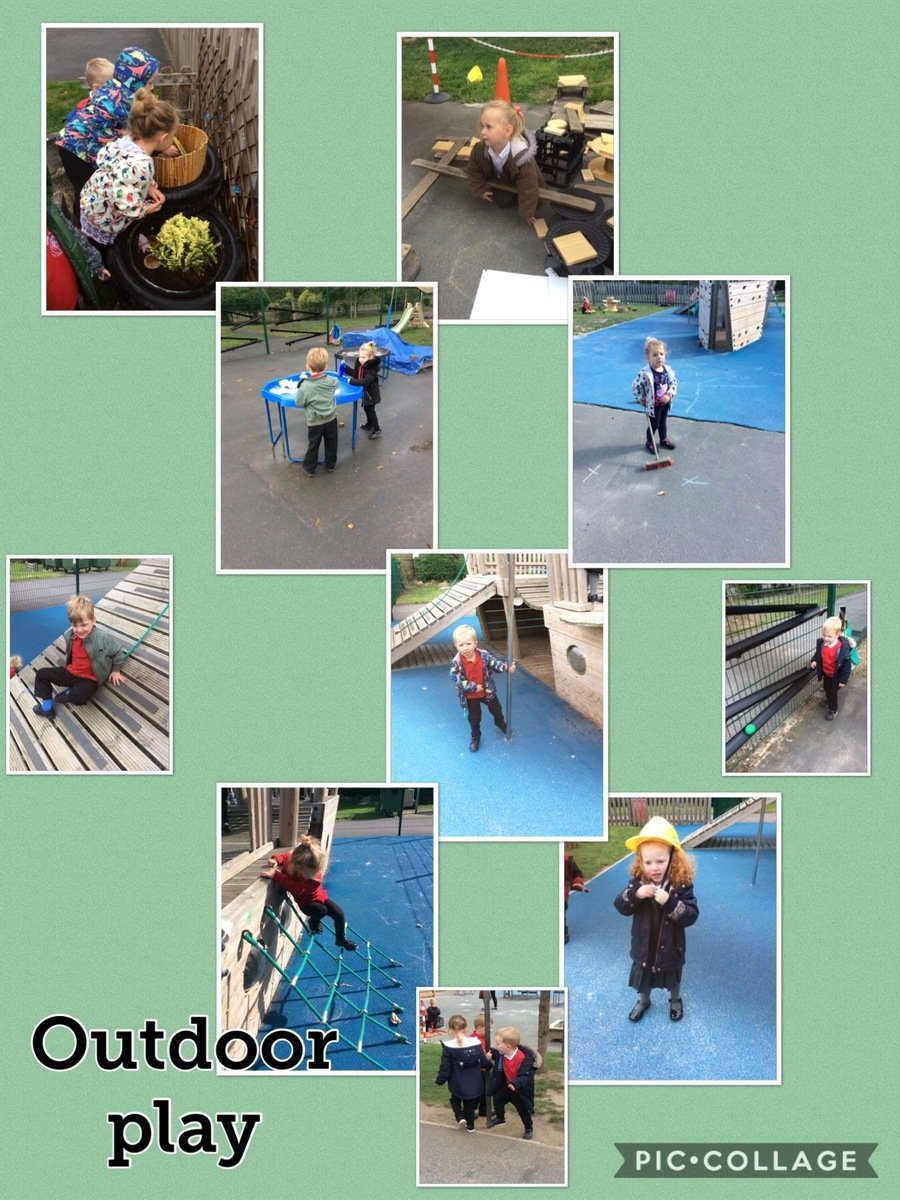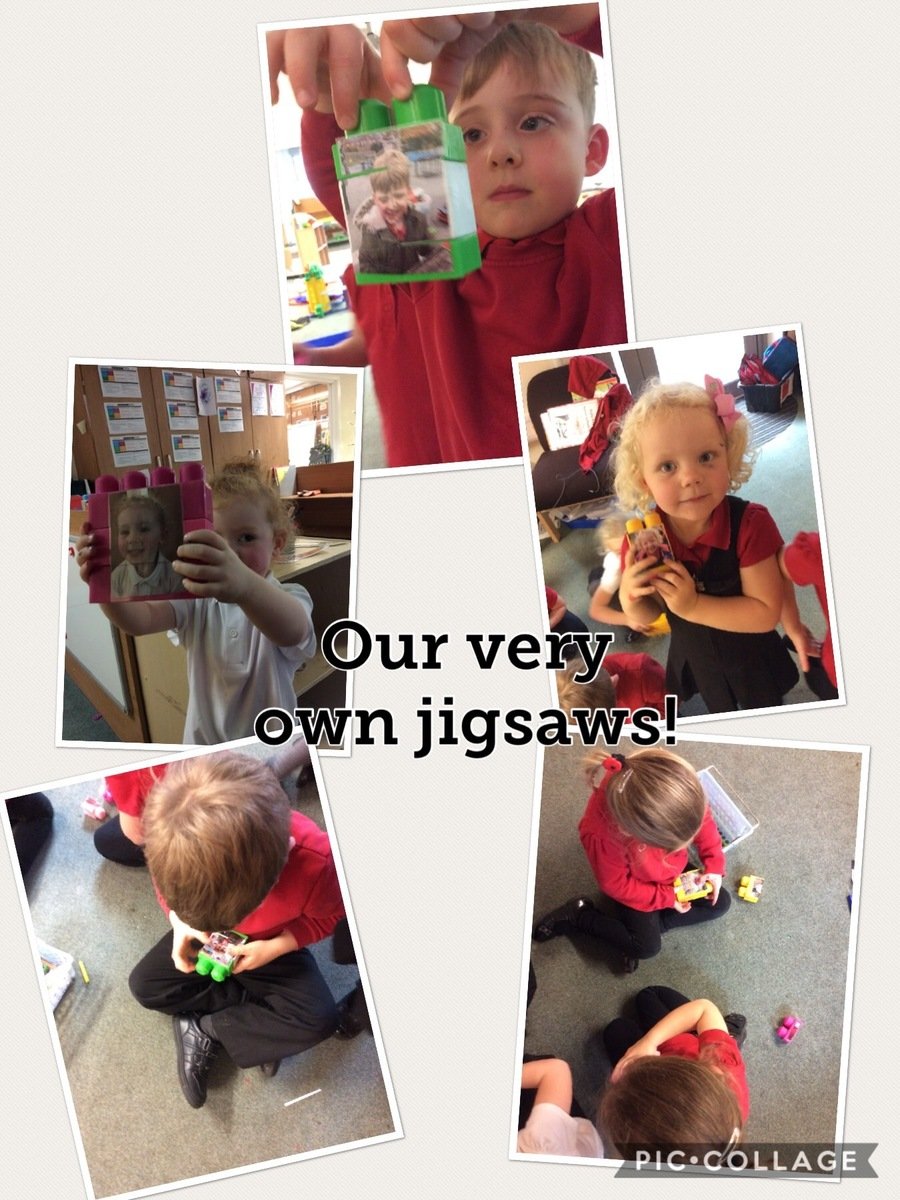 We have been very busy in Nursery for the past few weeks! The children have all settled into Nursery routines wonderfully and are taking part in some amazing learning. We are letting the children lead the learning by following their interests..
So far we have learned about dinosaurs, autumn, fruits, zoo animals, and the children are currently very interested in dancing!
We are looking at lots of different dances from around the world this week. The children are having great fun joining in and learning new dance moves!
Welcome to all our new and returning families! We have had a fantastic first week in Nursery and are all enjoying learning in the new areas of provision - especially outside!
Welcome Back!
We hope all of our nursery families have had a wonderful Summer and we can't wait to see you all next week.
All nursery children will begin their chosen sessions week commencing 10th September.
If your child is a new starter, we look forward to seeing you at your home on Friday 7th September :)