School Council
Welcome to our School Council for 2017 – 2018
This year our school council members are:
Scott, Amber, Taylor, Eden, Noah, Eva, Jack, Holly, Zak, Honor, Harrison and Lily-Rose.
Our aim is to make your voice heard and put your ideas into practice.
Please look at our constitution for a full breakdown of our roles and regulations.
Our Projects
Friday 17th November – Take Over Challenge Day!
An exciting opportunity to experience an adult role in school! School council presented an assembly on Monday 6th November to present the challenge and are working hard to organise the smooth running of this event!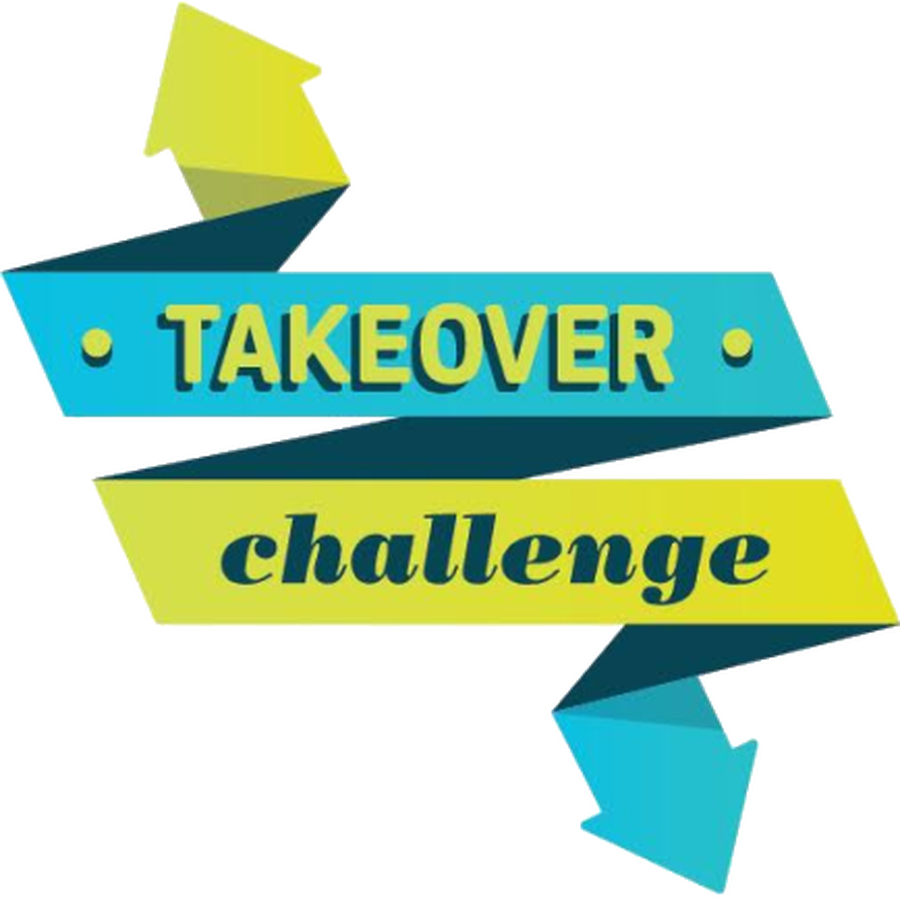 Christmas Jumper Day – Friday 15th December 2017
School council will be organising a Christmas School Jumper Day to raise funds for this amazing charity that helps the homeless. Wear a festive woolie and make a donation – more news soon!
Our charities
School council will soon begin work on helping you to choose a school charity. Last year we successfully raised fund for Guide Dogs and sponsored puppies! Get thinking and we will gather ideas soon!
NOTICEBOARD
Watch this space!