Look for a Book!
Thank you to those of you who continued to hide books over half term. Here are some of our pupils enjoying finding books last week:
Just because half term is over, it doesn't mean the fun has to stop. Please remember to re-hide or replace any books you found around the village and let's keep the reading excitement alive in Great Preston!
'believe and ACHIEVE TOGETHER'
Compassion, Perseverance, Respect, Thankfulness… At Great Preston Church of England Primary School, these core Christian values are at the heart of everything we do.
We are an average sized primary school on the outskirts of Leeds, set in semi-rural surroundings with ample outdoor space. Our 'close community feel' is enhanced by our school nursery; an on-site Children's Centre and Bright Sparks Pre-School, offering before and after school childcare.
Staff at Great Preston C of E Primary School know our children extremely well and consequently plan personalised, relevant and varied activities to meet the needs of all learners. It is important to us that children are eager to attend school and maintain an intrinsic motivation to learn.
It is widely accepted that we are preparing children for futures and careers that do not yet exist. We must ensure that the experiences and opportunities we provide for children are broad, allowing them to pursue their interests and be exposed to a variety of subjects. Primary education is not about preparing children for SATs or even just secondary school, it is about shaping futures; creating life-long learners and resilient, self-assured individuals.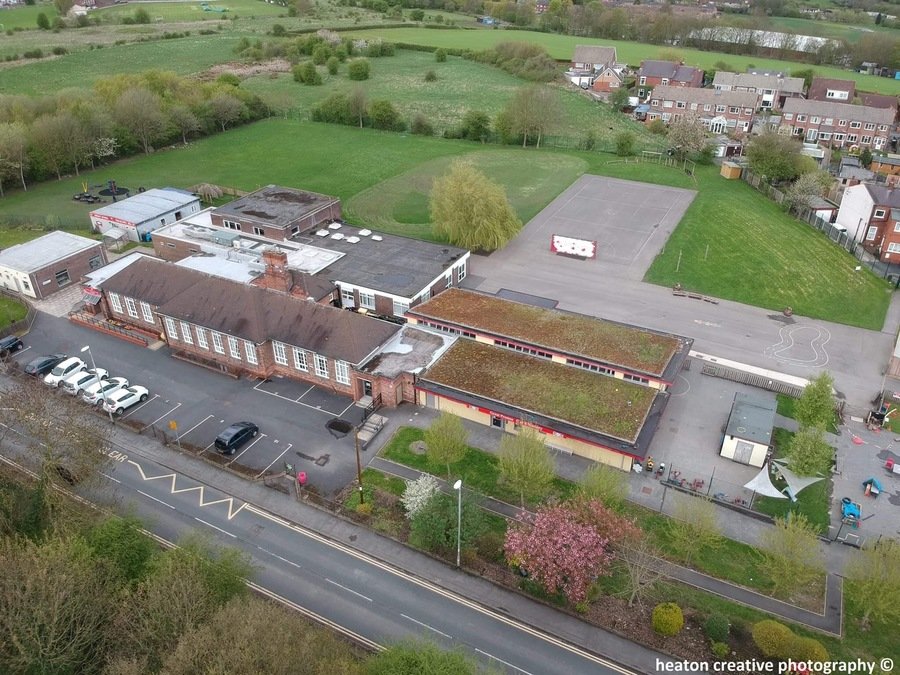 If you would like a paper copy of the information on our website, please contact the school office for a free of charge copy.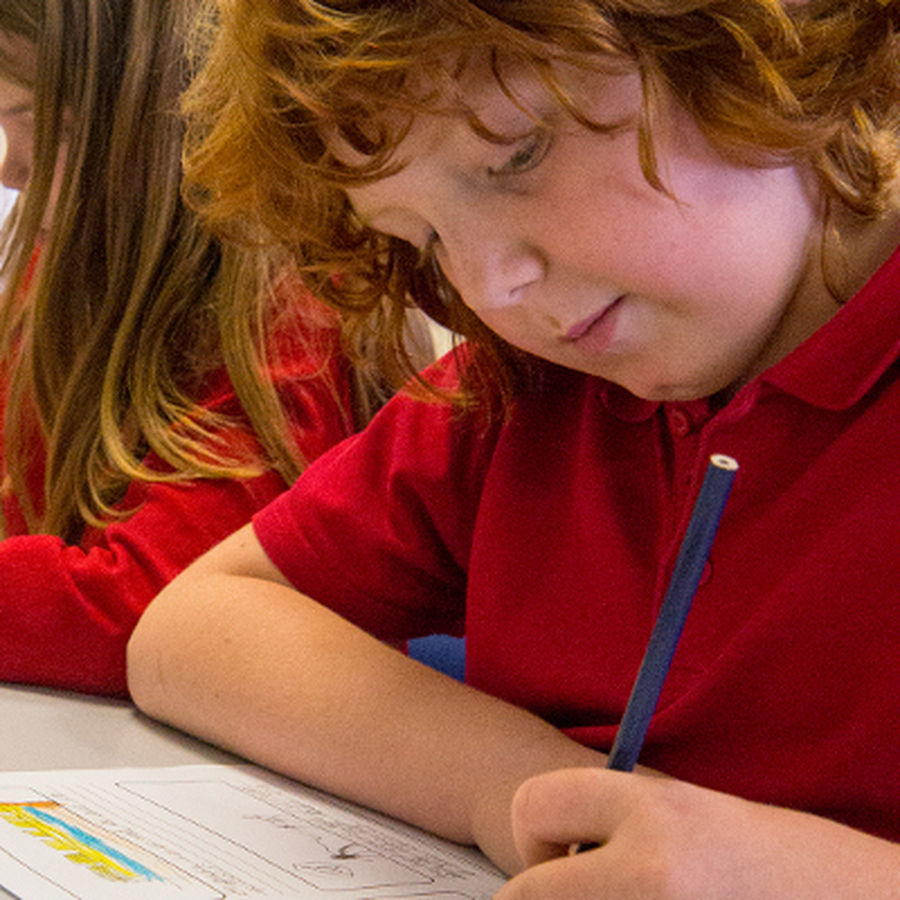 Latest School Events, Governor Calendar Events
EYFS Christmas Performance 9:30am

10

Dec

2019
EYFS Christmas Performance 2.15pm

11

Dec

2019
Y3, Y4, Y5 Christmas Performance 9:30am and 2:00pm

12

Dec

2019
Christmas Service at church for Y1 –Y6 PARENTS WELCOME

16

Dec

2019
Break up for Christmas

20

Dec

2019