PARENT TEACHER ASSOCIATION (PTA)
The PTA encourages closer links between home and school through events that raise all-important funds for school.
All parents and carers are welcome and there are lots of ways to lend a hand, whether you have an hour a week or an hour a year, which allow you, staff and pupils to spend time having fun together at PTA events.
Last year, you raised an amazing £2,597 through PTA events!
This enabled the PTA to contribute to Year 6's prom and photo books, and also the full refurbishment of the school library...
A very big thank you to all who have supported the school by donating time and money to the preparation, running or attending of PTA events.
Want to lend a hand but not sure what the PTA involves or how much time you can give? Read on...
We welcome new event ideas, thoughts on improvements and messages of support! You can send these via admin@greatprestonprimary.co.uk for the attention of the PTA, share your thoughts in person at PTA meetings or put pen to paper and hand this in at the school office. We aim to respond ASAP after the next PTA meeting.
PTA meetings happen once a month, or more as we approach big events, but you can attend as many or as few meetings as you like. At these warm and welcoming meetings the PTA turn great ideas into reality (and there's usually cake!).
You can join any meeting, without notice, by arriving at the school office on:
Friday 25th October 2019 at 9am
Friday 8th November 2019 at 9am
Friday 22nd November 2019 at 9am
More dates to follow!
Struggling to attend? We would like to make it easy for parents and carers to join PTA meetings. Please email admin@greatprestonprimary.co.uk and let us know what would make it easier for you to join in. We will make sure any new changes make it easier for the majority of people who respond and we apologise in advance if these changes don't benefit you individually.
Star Baker? Bob the Builder? Green fingers? Crafty creative? Or simply enthusiastic and willing to muck in? The PTA needs different skills at different times of the year, helping out in school or working on small projects at home. Leave your contact details at the school office of email them to admin@greatprestonprimary.co.uk.
We are particularly interested to hear from companies who may be able to support school by donating raffle prizes, funds or providing volunteers to lend a hand at events. Do you know or work with/for a company who may be able to help? We will work closely with you to ensure supporting the PTA is a rewarding experience for all. Want to talk more about this? Email your details to admin@greatprestonprimary.co.uk and a member of the PTA will be in touch.
UPCOMING EVENTS
Glow Disco
Thursday 24th October 2019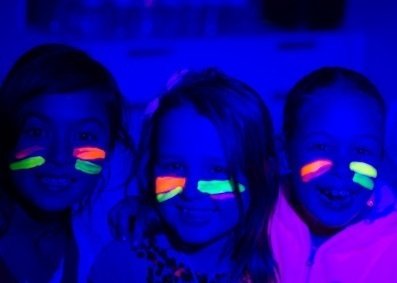 Early Years: 2pm to 3pm - £1 donation per child welcome, via Parent Pay
All EY pupils are welcome to attend, even if it is not your usual day, please let Miss Lumley know.
KS1: 3.15pm - 4.15pm - £3 per child, via Parent Pay
KS2: 4.30pm - 5.30pm - £3 per child, via Parent Pay
Pupils will receive glow sticks, a hot dog and drinks, and have access to face paint.
Sweets will be available to purchase on the day.
Look out for information in your child's book bag.
More details soon on...
November 2019 - Bake Sale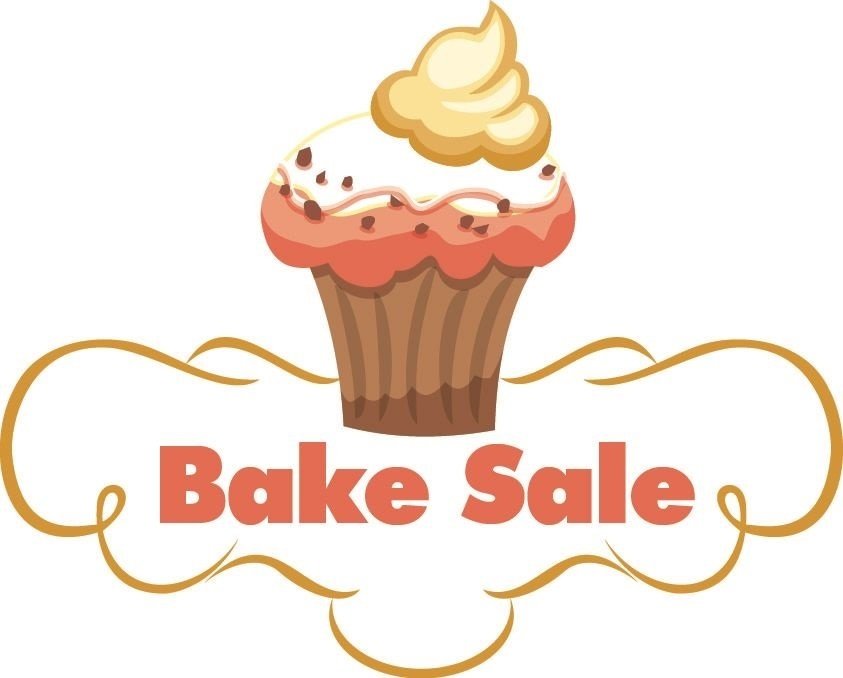 December 2019 - Christmas Fayre