PARENT TEACHER ASSOCIATION (PTA)
The PTA encourages closer links between home and school through events that raise all-important funds for school.
All parents and carers are welcome and there are lots of ways to lend a hand, whether you have an hour a week or an hour a year, which allow you, staff and pupils to spend time having fun together at PTA events.
This year, your PTA has so far raised an amazing £1,423!
A very big thank you to all who have supported the school by donating time and money preparing for, running or attending PTA events.
It's your PTA, we can't do it without you.
UPCOMING EVENTS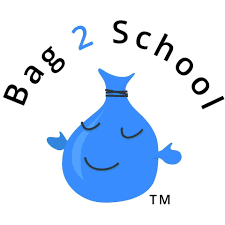 Bags2School
Friday 3rd May, by 9am
Fundraising for school and helping to de-clutter the wardrobes of Great Preston and beyond! Bring your unwanted, good condition clothing, paired shoes, accessories, household linens (curtains, towels, bedding) to school on that morning and drop at the playground collection point. As a thank you for your support pupils can enjoy a non-uniform day.
Can you lend a hand?
- Simply spend 10 minutes, after pupils are all inside their classrooms, helping to take bags from the playground into school. Meet at a collection point on the day, and thank you!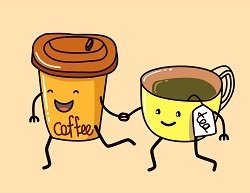 Sports Day Pastries and a Cuppa
Wednesday 26th June, 9-11am, for Nursery, Reception, Years 1 & 2.
Thursday 27th June, 9-11am, for Years 3, 4, 5 & 6.
Fundraising for school, whilst providing a little fuel for the 'grown-up's' races! Enjoy a cuppa or something sweet, from only 50p, from the school hall during both Sports Days.
Can you lend a hand?
- Can you spare 20/30 minutes to serve on our stall? Between us we can raise funds for school whilst also cheering on pupils. Simply volunteer at the stall on the day, and thank you!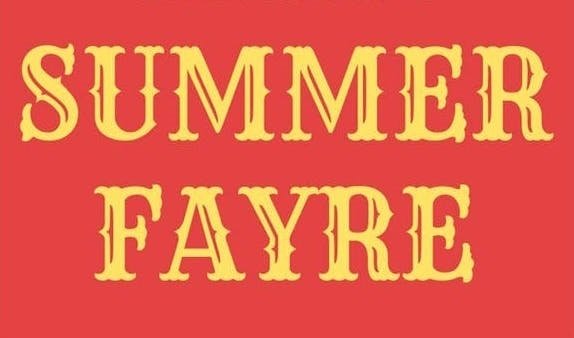 Summer Fayre
Friday 12th July, 3-5pm approx. on the school playground and in the hall.
Fundraising for school and celebrating the end of another brilliant year together - our biggest PTA event of the year, bring the whole family!
Can you lend a hand?
- We will need 'all hands on deck' to prepare and run our biggest fundraising event of the year. Join us in the school hall on Thursday 23rd May, 6-7pm, to learn how you can help in big and small ways!
- Each class will be asked to donate items, simply look out for the letter coming home in your child's book bag. Please give generously if you can, encouraging friends and family to support your child's school.
LEND A HAND
Want to get involved in the PTA but not sure what it involves or how much time you can give?
We welcome new event ideas, thoughts on improvements and messages of support! You can send these via admin@greatprestonprimary.co.uk for the attention of the PTA, share your thoughts in person at PTA meetings or put pen to paper and hand this in at the school office. We aim to respond ASAP after the next PTA meeting.
We are particularly interested to hear from companies who may be able to support school by donating raffle prizes, funds or providing volunteers to lend a hand at events. Do you know or work with/for a company who may be able to help? We will work closely with you to ensure working with the PTA is a rewarding experience for all. Want to talk more about this? Email your details to admin@greatprestonprimary.co.uk and a member of the PTA will be in touch.
PTA meetings happen once a month, or more as we approach big events, but you can attend as many or as few meetings as you like. It's at these warm and welcoming meetings that the PTA turn great ideas into reality (and there's usually cake!).
You can join any meeting, without notice, by arriving at the school office on:
Friday 17th May 2019 at 9am
Thursday 23rd May 2019, 6-7pm
Friday 7th June 2019, at 2pm
Friday 21st June 2019, at 2pm
Friday 28th June 2019, at 2pm
Friday 5th July 2019, at 2pm
Struggling to attend? We would like to make it easy for parents and carers to join PTA meetings but need to gauge demand and preferences for changes to the schedule above. Please email admin@greatprestonprimary.co.uk and let us know what would make it easier for you to attend. We will make sure any new changes make it easier for the majority of people who respond and we apologise in advance if these changes don't benefit you individually.
Master Chef? Bob the Builder? Green fingers? Crafty creative? Or simply enthusiastic and willing to muck in? The PTA needs different skills at different times of the year, helping out in school or working on small projects at home. Leave your contact details at the school office of email them to admin@greatprestonprimary.co.uk.