School Council
Welcome to our School Council for 2022-2023
This year our school council members are:
Our aim is to make your voice heard and put your ideas into practice.
Our Projects
Friday 17th November – Children in Need Day!
A fantastic day will be organised by the school council! Children and staff will be dressed up. At lunchtime, the council will arrange activities and games that the children will hopefully enjoy!
Playground Equipment
School council is continuing to work with our PTA, which has kindly offered to use some of the funds raised to buy equipment to improve playtimes! So far, the council has met with PTA to discuss objectives and has since conducted a survey to see what the children would like to play with. Ideas for small, medium and large items have been gathered and passed on. They have thoroughly enjoyed working with the PTA and there will be more news in the near future!
NOTICEBOARD
Watch this space!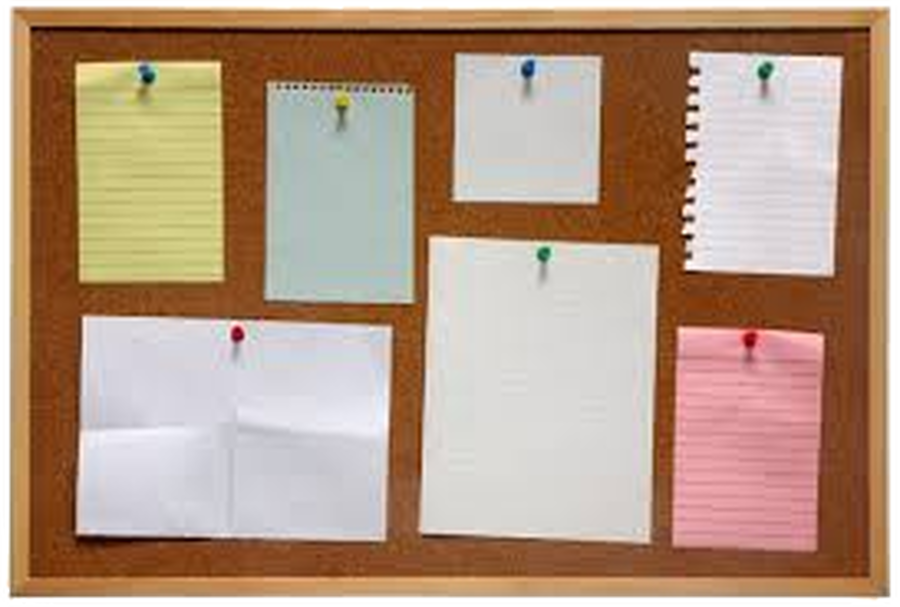 Our charities
School council will soon begin work on helping you to choose a school charity. Last year we successfully raised fund for Guide Dogs and sponsored puppies! Get thinking and we will gather ideas soon!