School Council
Welcome to our School Council for 2020 - 2021
This year our school council members are:
Our aim is to make your voice heard and put your ideas into practice.
Please look at our constitution for a full breakdown of our roles and regulations.
Our Projects
Friday 13th November – Children in Need Day!
Wear something spotty to support Children in Need!
Donations can be made via ParentPay.
Christmas Jumper Day
School council will be organising a Christmas School Jumper Day to raise funds for this amazing charity that helps the homeless. Wear a festive woolie and make a donation – more news soon!
Lunchtime Fun!
School council has helped the classes to collect ideas for lunchtime activities just before we go out to play. Now each class has a list of activities, which has been distributed to teachers.
NOTICEBOARD
Watch this space!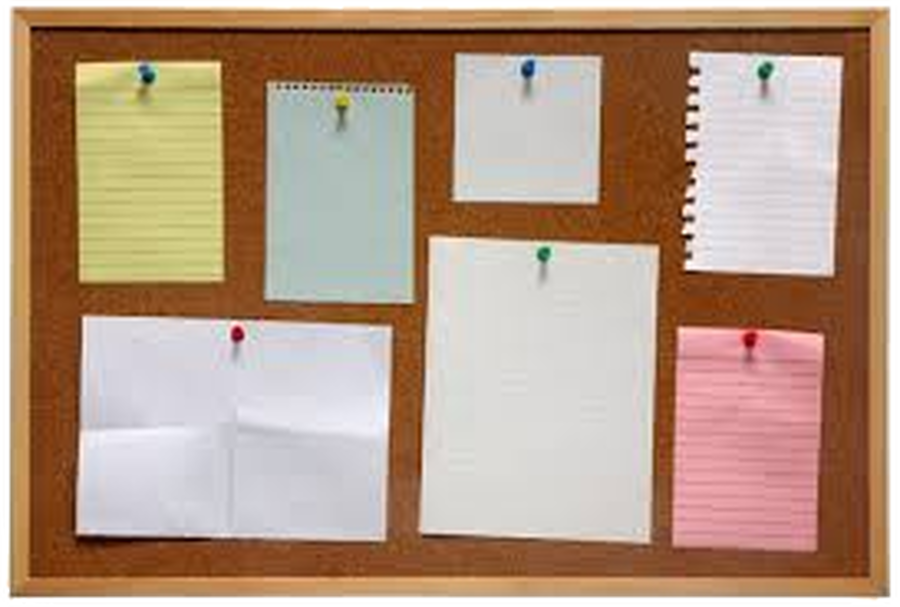 Our charities
School council will soon begin work on helping you to choose a school charity. Last year we successfully raised fund for Guide Dogs and sponsored puppies! Get thinking and we will gather ideas soon!