School Council
Welcome to our School Council for 2019 – 2020
This year our school council members are:
Daisy, Jack, Zac, Lily-Mae, Felix, Lexie, William, Aerynn, George, Lincoln, Evie and Zach.
Our aim is to make your voice heard and put your ideas into practice.
Please look at our constitution for a full breakdown of our roles and regulations.
Our Projects
Friday 29th November 2019– Take Over Challenge Day!
An exciting opportunity to experience an adult role in school! School council will hold an assembly in November to present the challenge and are working hard to organise the smooth running of this event!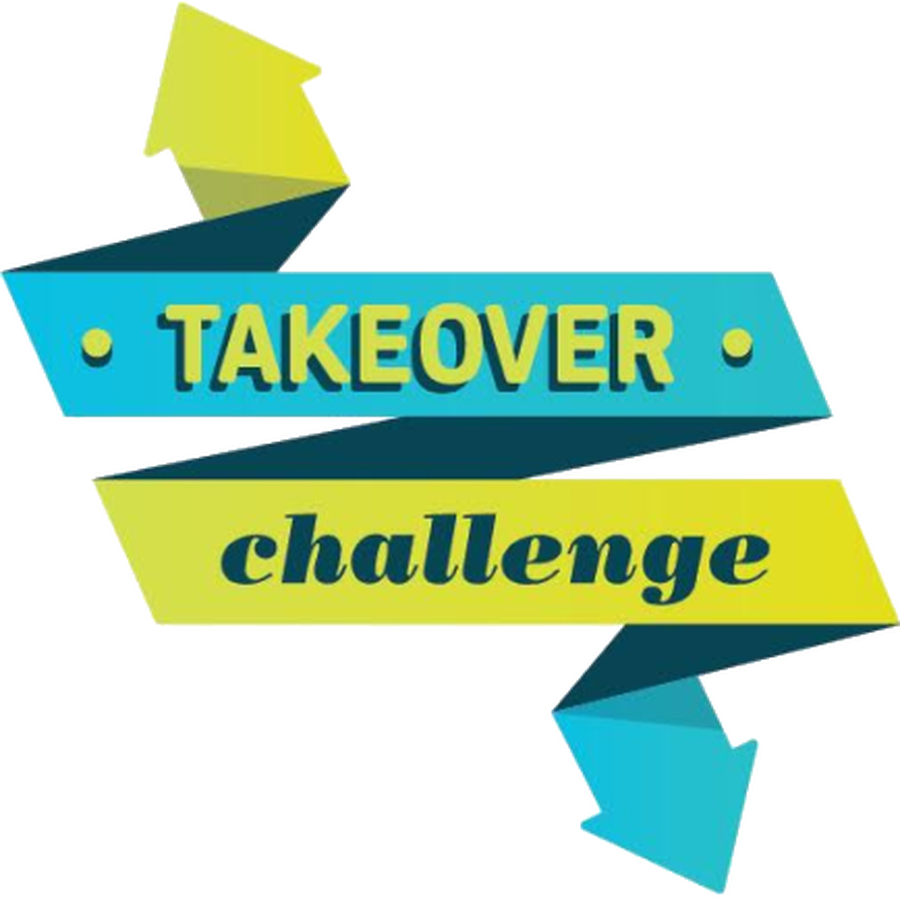 Christmas Jumper Day
School council will be organising a Christmas School Jumper Day to raise funds for this amazing charity that helps the homeless. Wear a festive woolie and make a donation – more news soon!
Recycling Week 23rd September 2019
We collected items that could be recycled from the dinner hall for a week as part of Recycling Week. School Council now is aware of how much we can recycle in school and is investigating providing recycling bins for the children and staff room.
UPDATE
School council have now completed the artwork from items collected! Look out for it on display! They have also arranged for recycling bins to be placed in the dinner hall, staff room and on the playground for milk cartons. Look out for these arriving and let's make good use of them!
NOTICEBOARD
Watch this space!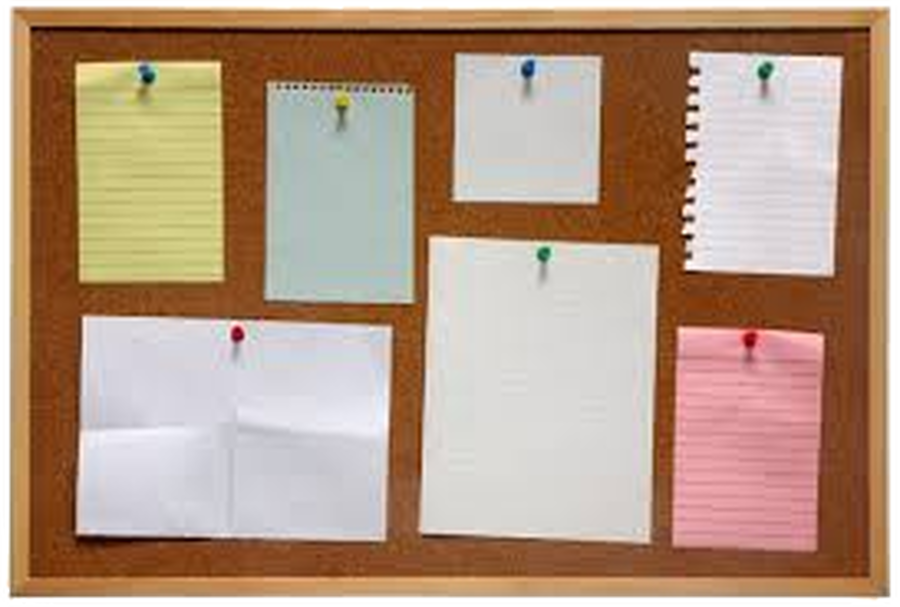 RECYCLING UPDATE!
School council have now organised recycling bins in the dinner hall, staff room and one for milk cartons in the playground.
Please make good use of these and help us to be more environmentally friendly!