Our Christian vision
'I can do all things through him who strengthens me.'
Philippians 4.13
At Great Preston C of E Primary School, we unlock possibilities and engrain hope, such that we all develop a sense of curiosity and individualised aspirations. From this place will come good citizens with a strong moral compass, strengthened by our deeply-rooted Christian values, helping children and adults to respect both themselves and others. Learning to think in different ways, our school community will become resilient, collaborative, reflective and creative so we are all able to make wise and discerning choices in both our learning and life paths, flourishing as people.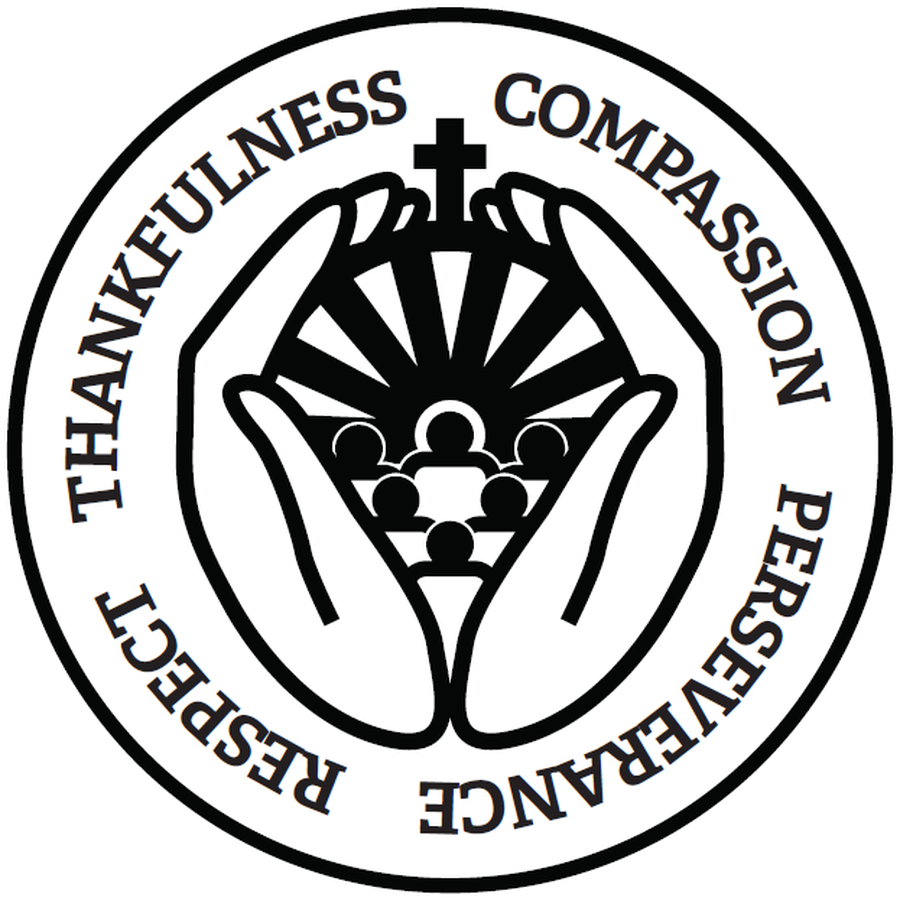 Our Vision is at the heart of all we do. It underpins teaching and learning and every aspect of daily life in school. As a school community, we have advocated distinctive values from this, that we believe give our school a core purpose.
Respect, Thankfulness, Compassion and Perseverance.
The values are displayed in every classroom and corridor and they help to guide the whole school community. These values are our motivation for valuing every child and adult and inspiring us to strive our hardest for the best outcomes for each individual.
Our values are explored through the context of Christian belief and practice. By relating them to Bible stories and readings we are able to explore them and relate our own experiences.
We celebrate our core values weekly in a whole school assembly. Parents and carers are invited to celebrate pupil achievements in relation to each of our four core Christian values.