Our Intent - Our Vision
'Believe and Achieve Together'
At Great Preston C of E Primary School, we unlock possibilities and engrain hope, such that we all develop a sense of curiosity and individualised aspirations. From this place will come good citizens with a strong moral compass, strengthened by our deeply-rooted Christian values, helping children and adults to respect both themselves and others. Learning to think in different ways, our school community will become resilient, collaborative, reflective and creative so we are all able to make wise and discerning choices in both our learning and life paths, flourishing as People.
'I can do all things through Him who strengthens me.' Philippians 4.13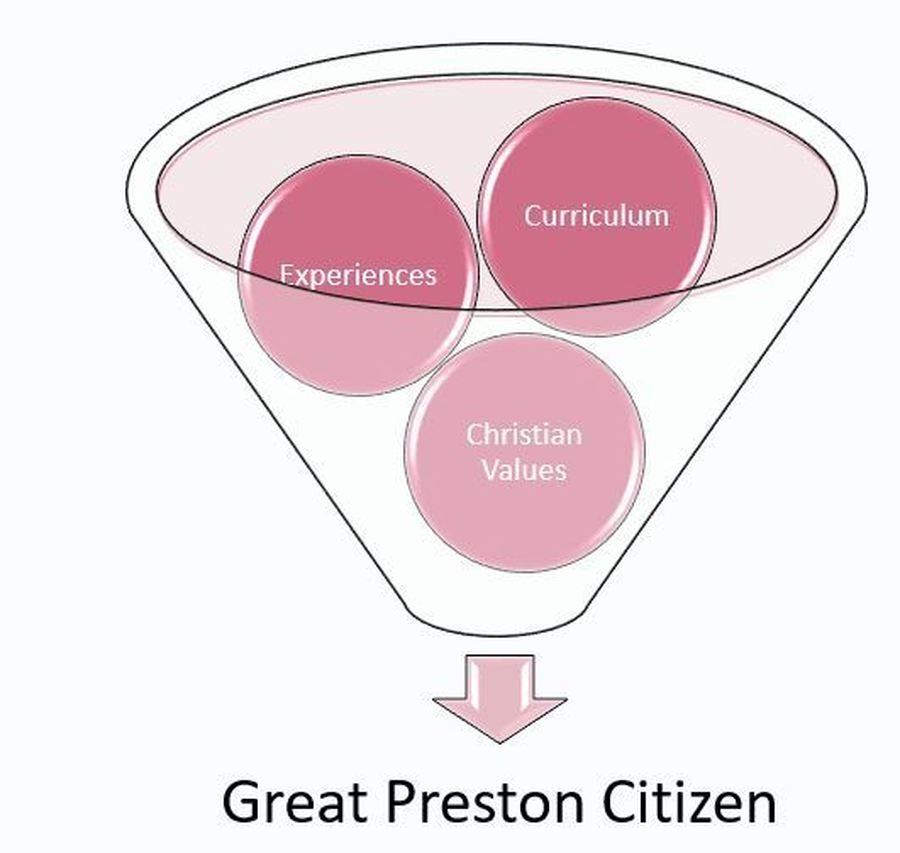 Curriculum Development
Our curriculum is developed by our school staff who work in curriculum teams using expert knowledge from professional associations. Subjects are taught discreetly in order to preserve their substantive and displinary knowledge - our children will know when they are being historians, scientists or musicians. We value both substantive subject knowledge (information and facts) and disciplinary knowledge (skills and concepts) - using the National Curriuculum as our guide ensures that we are covering the required disciplinary knowledge.
Our Curriculum Development
Art, Computing & History were our first wave of renovation – now entering their second year of use
DT, Geography & Science were our second wave – this will be their first year of implementation
PE, Music, PSHE, MFL & RE are to be renovated this year.