Autumn 2, Week 1.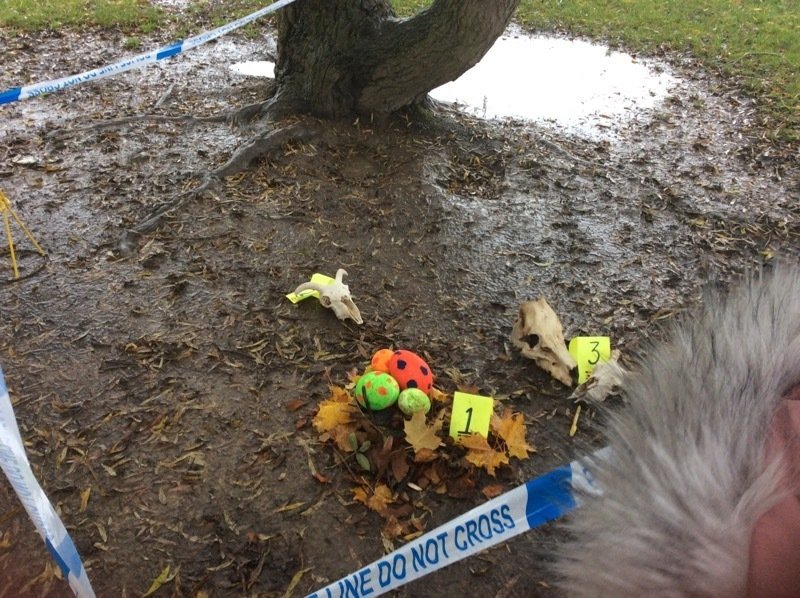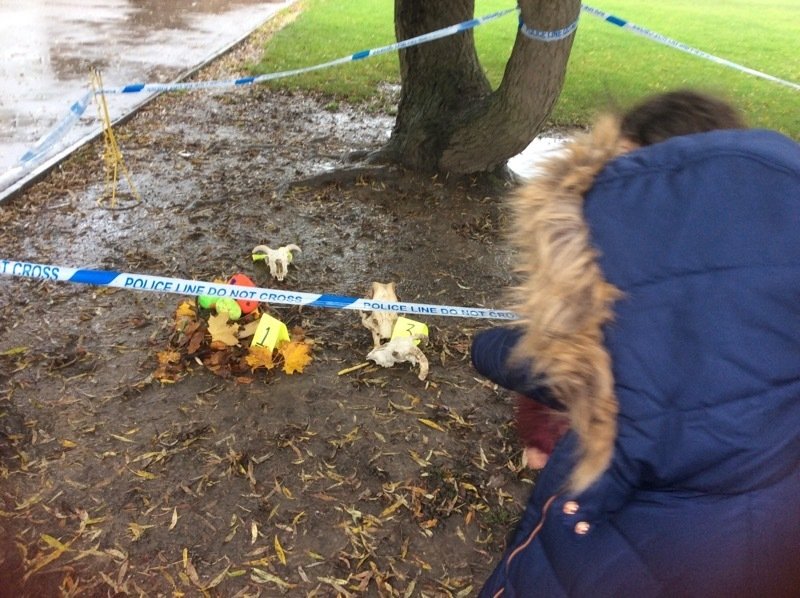 We had a very exciting start back to school following from half term. Firstly, we looked at the tomatoes that we had mummified before half term. We followed the same procedure that the Ancient Egyptians once took in mummifying bodies; we scooped out the inside of the tomato, cleaned and dried it then filled it with salt before wrapping it up in bandages. Just as expected, the mummified tomatoes remained perfectly intact, whereas the non-preserved tomato was really gross!
We also had a rather unusual Monday morning, as a dragon had landed in our school playground! The children went to explore the crime scene that had been left behind. Everybody was very excited and the children continued to find evidence throughout the day! This just so happens to tie in with our next English topic of writing a 'Dragon Quest'. It is lovely to see how enthusiastic the children are alongside their wonderful creativity skills.
REMINDER: Parents/carers, please update the parental consent tab on the app so that I am able to upload photos of your children!
Miss Slater & Mrs Horsfield
Week 6 Update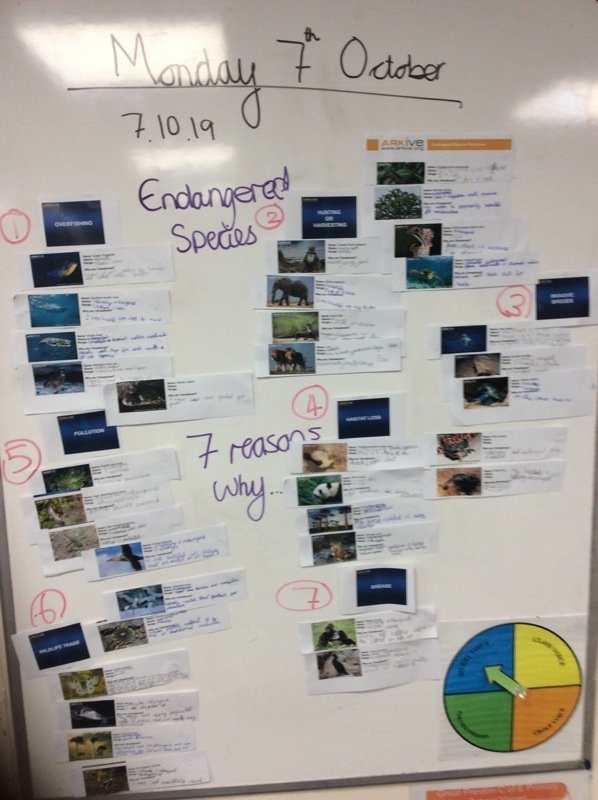 This week has been another wonderful week here in Year 4! It is difficult to pinpoint an exact highlight because we have had so many wonderful lessons. We have now finished our science topic for the half term of 'Living things and their Habitats' in which we have covered grouping, classification and endangered animals. This week we worked as a whole class team to create a board filled with endangered species and explanations for why. It was great to see how passionate children were about protecting our planet's animals... I think that we may have a few future conservationists amongst us!
Another highlight has to be PE. Despite the chilly weather, we all put on our running trainers and persevered with some excellent cross-country. There were a few stumbles down the slippery hill, yet everybody completed the course with big grins on their faces. The children were even asking for an after school running club to be put on!
Great enthusiasm this week, keep it up everyone.
Miss Slater & Mrs Horsfield
Week 5 Update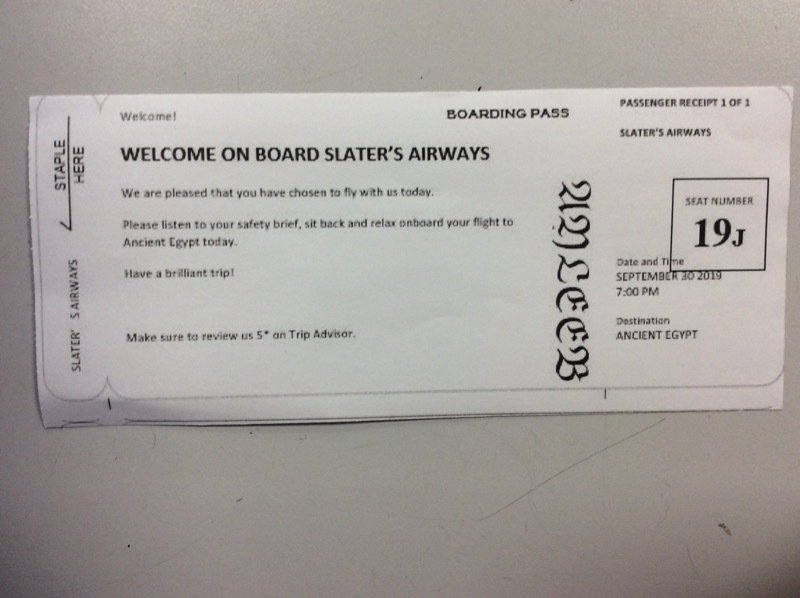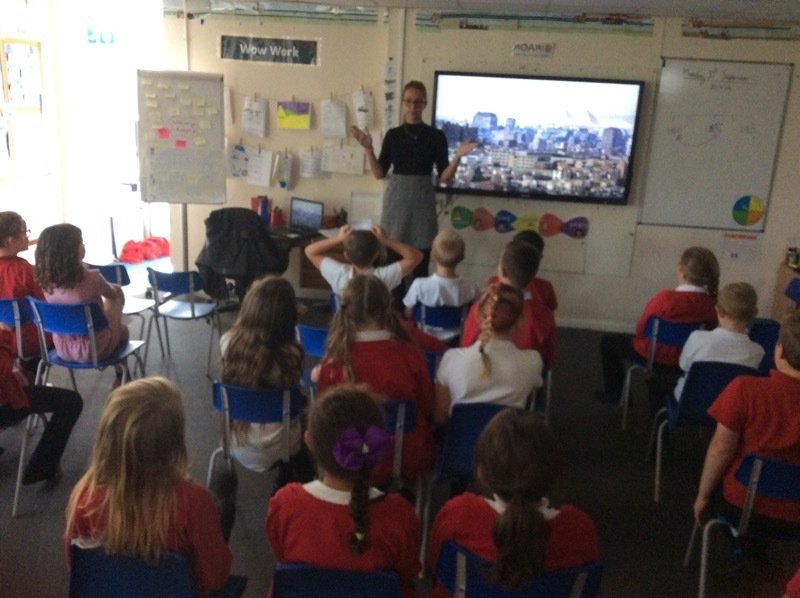 Our highlights this week have all been based around English. Firstly, on Monday we took a trip to Ancient Egypt (courtesy of Slater's Airways). This was a very exciting flight, despite the little bit of turbulence we experienced! Now that we are all in Ancient Egypt, the children, who are all representatives of Slater's Airways, have been assigned a task to design their very own travel brochure. Mrs Horsfield and I are already incredibly excited because our class is buzzing with creative ideas!
Our second highlight was from National Poetry Day. Our poem was 'Liar' by Rachel Rooney. Mrs Batty and I were blown away with the levels of enthusiasm and engagement for Poetry Day. The children began the day by analysing each stanza of the poem, discussing language used and the authorial intent. The children then created a piece of artwork to represent the lie; it was interesting to see how each child envisaged the lie!
Overall, a really fantastic week. I am so excited to watch our travel brochure work develop over the upcoming weeks!
Miss Slater & Mrs Horsfield
Week 4 Update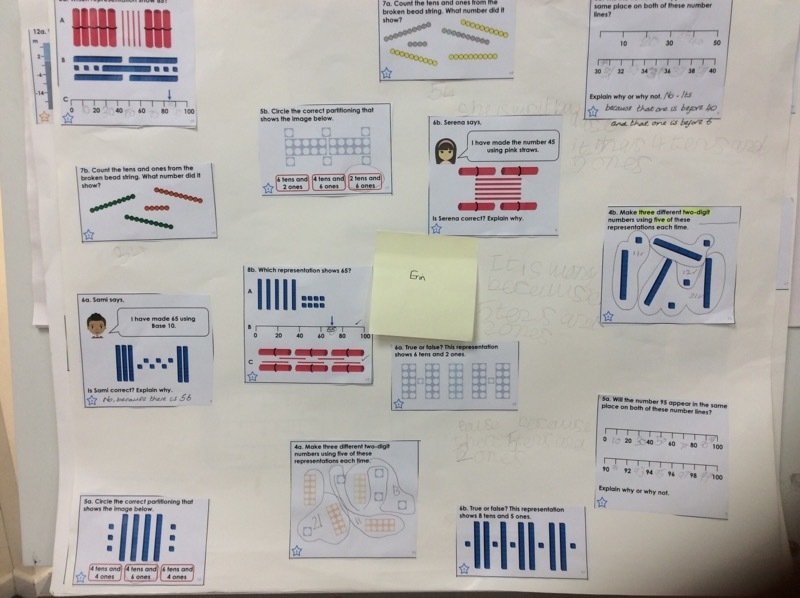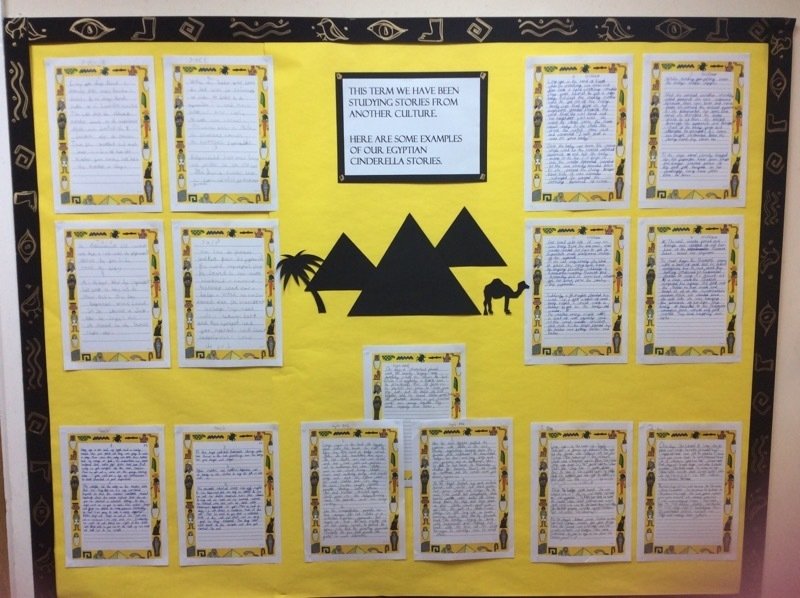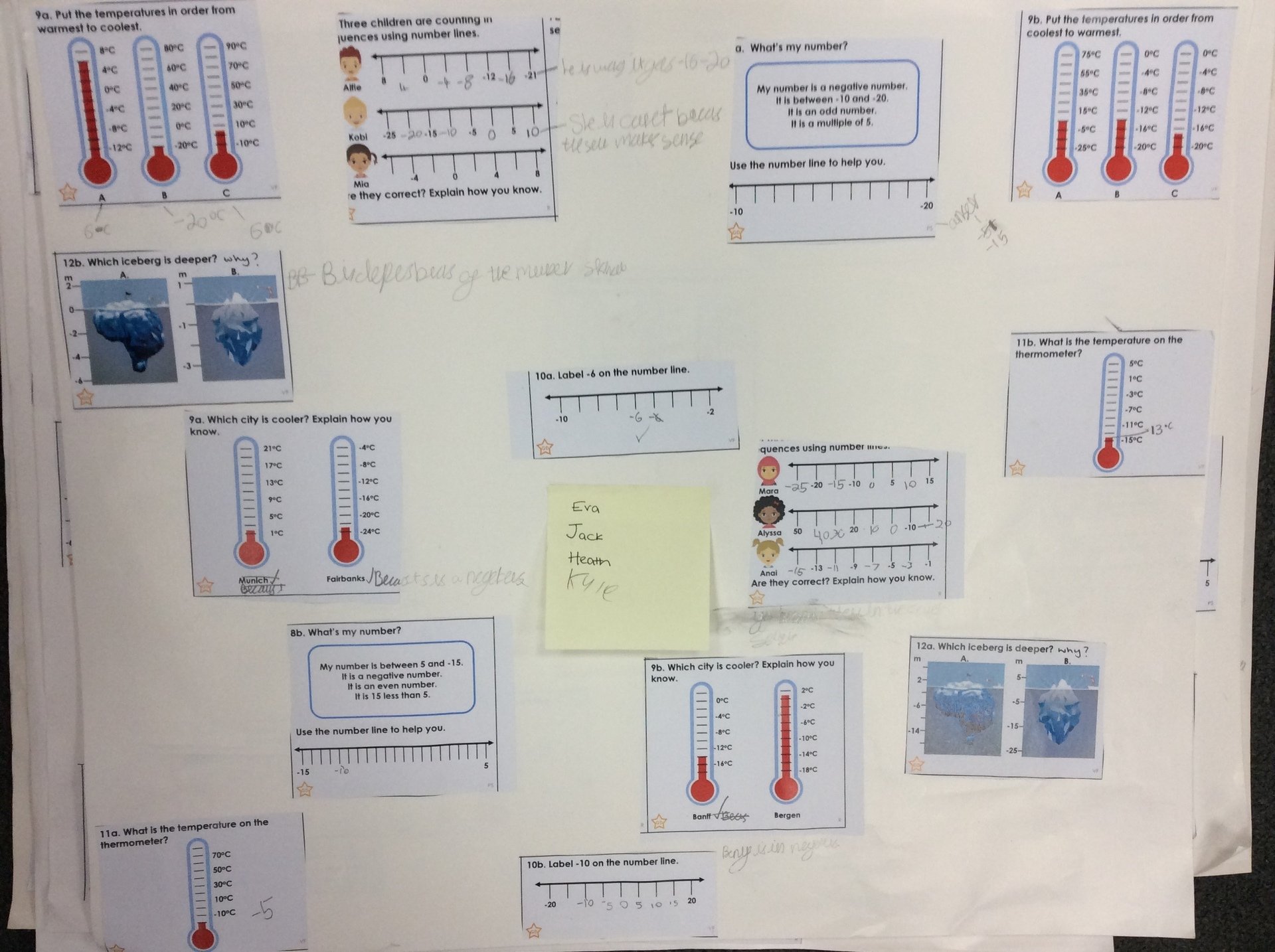 Can you believe we are halfway through until half term?! It is true to say that time flies when you are having fun! The highlights of this week have included our Egyptian Rapunzel stories. The children all did a magnificent job of copying their stories up in neat. I am so proud of the quality of their work, everybody has set the bar high for their Year 4 writing standards! Mrs Horsfield also did an excellent job of updating our writing display outside of the classroom. Children will be given the opportunity to share their work at some point soon!
Maths this week involved lots of group work whilst completing problem solving challenges that were based around negative numbers. It was wonderful to see how collaboratively the groups worked, as a result some truly fantastic work was produced! Well done everybody.
Finally, we had a visitor come and join us from skipping school, as we prepare for the Brigshaw Skipping Festival! It has been wonderful to see how enthusiastic the children are; some have even taken to practicing at playtime!
Miss Slater & Mrs Horsfield
Week 3 Update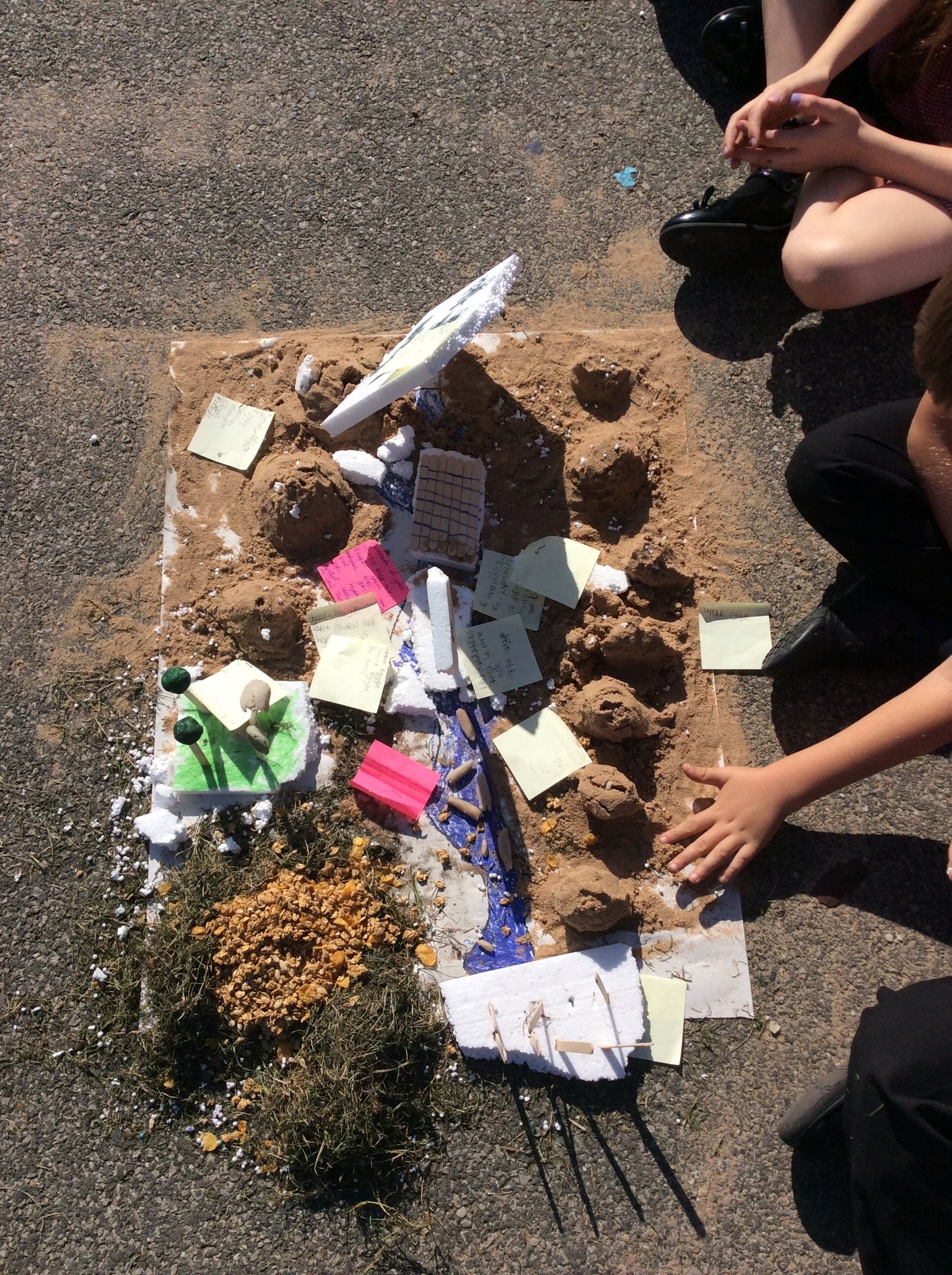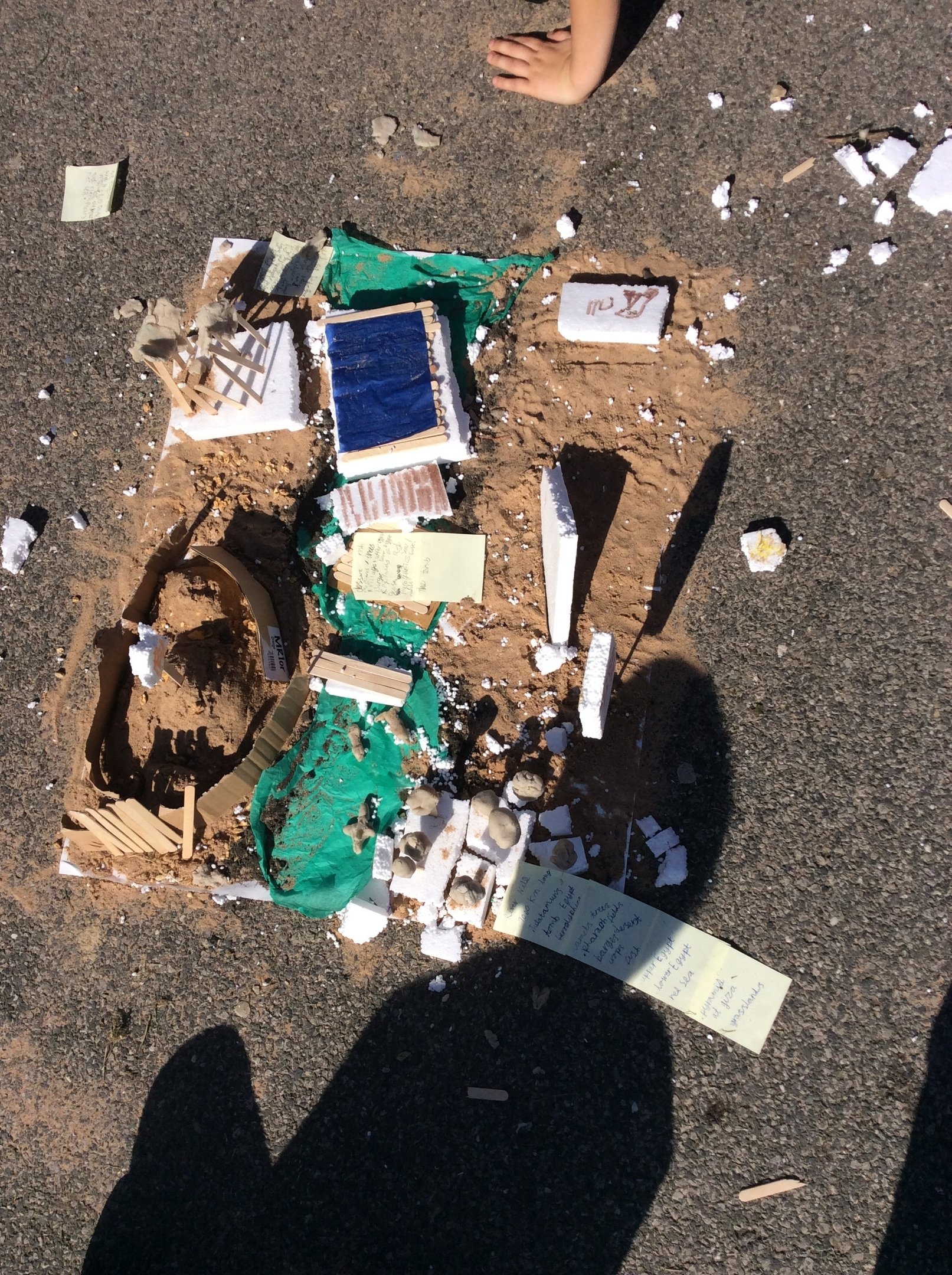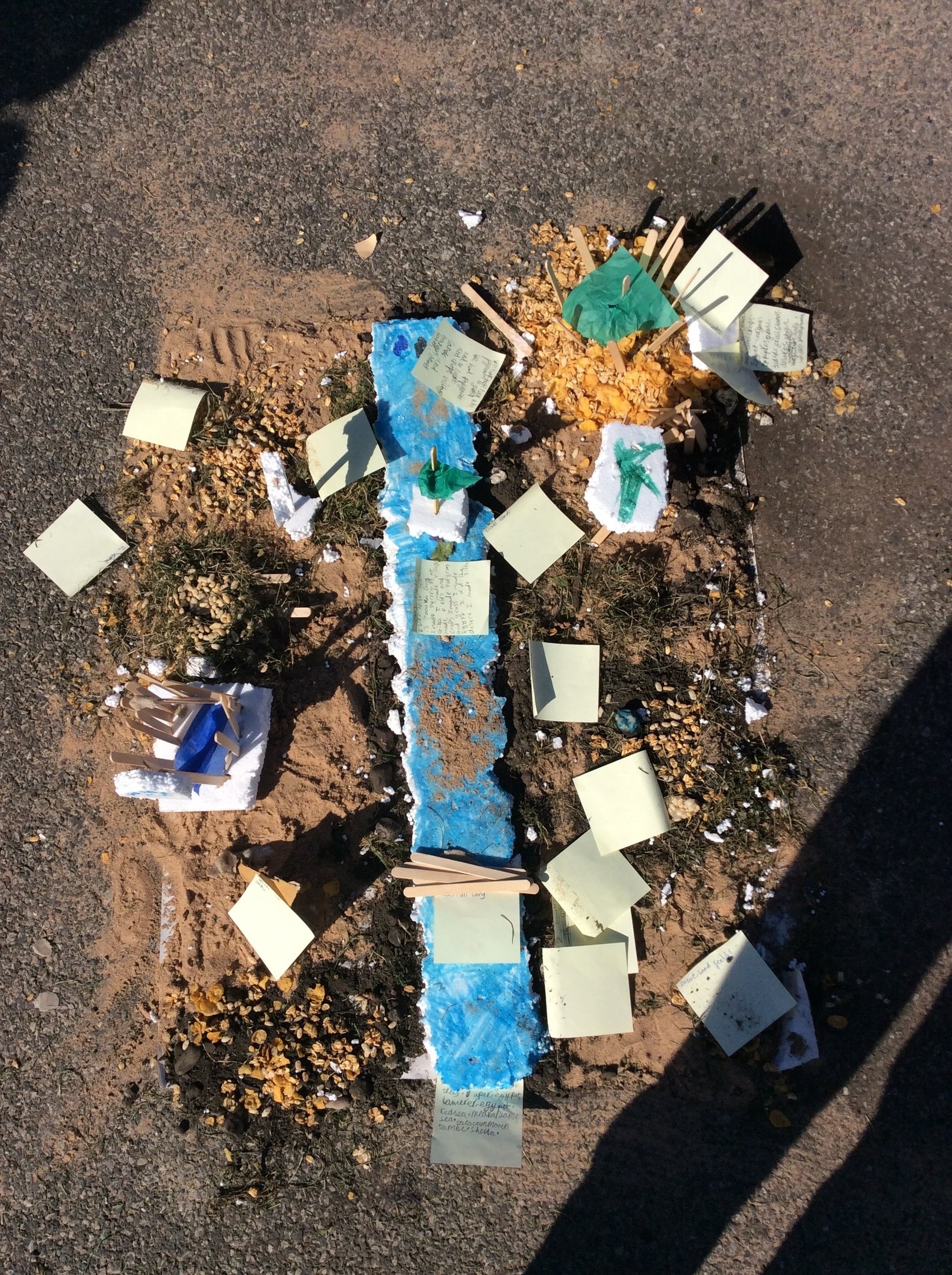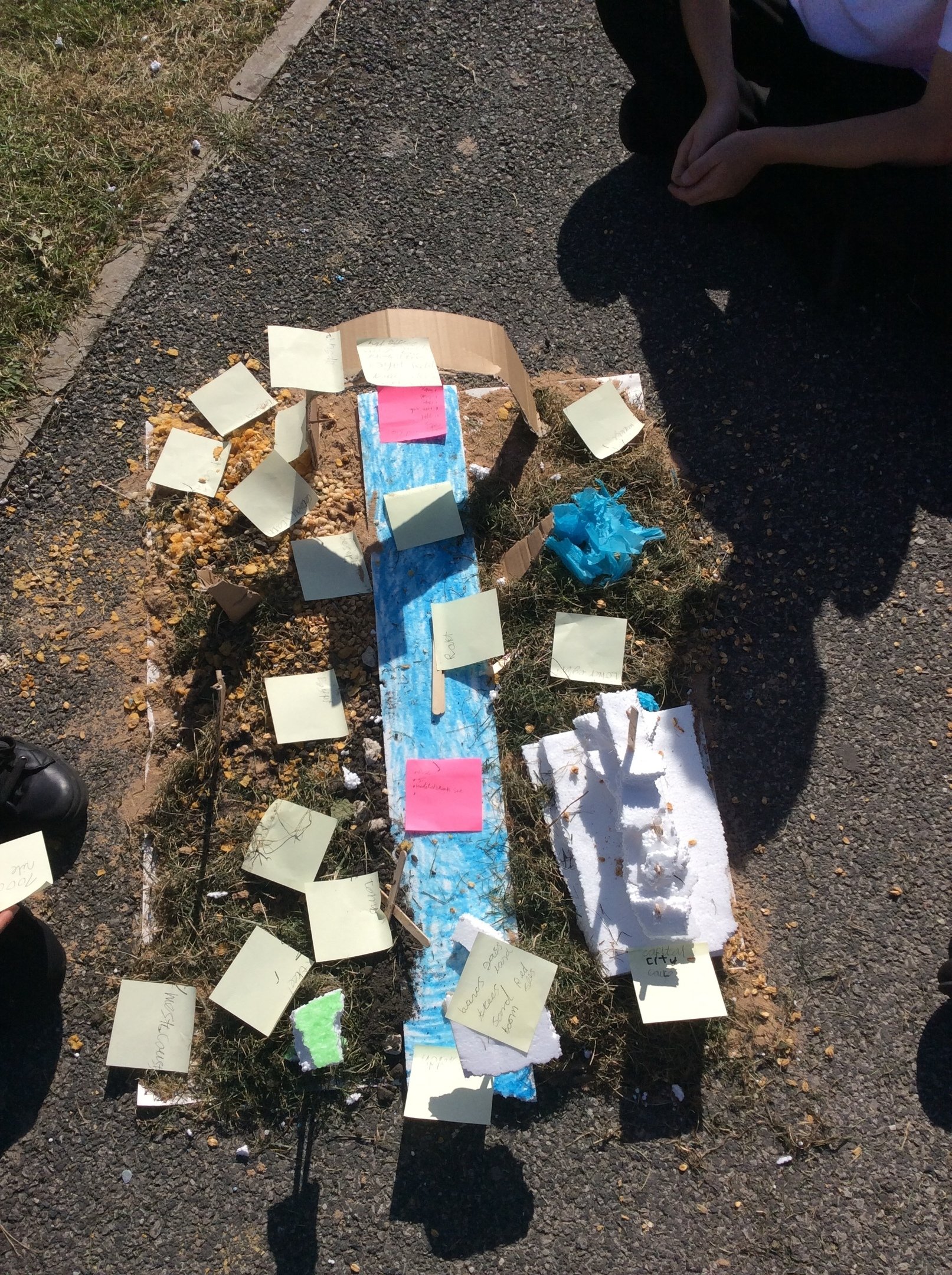 We have had another jam-packed week! Our highlights of the week have included our Ancient Egyptian lesson. Firstly, we learnt all about the River Nile; the journey it takes and the importance of the river to the Egyptian civilisation. Then as part of our outdoor learning, we made models to demonstrate what the River Nile looked like from a birds-eye perspective. This creativity has really helped with our learning and will hopefully be reflected in some high quality writing next week.
In music this week we had our first taster of whole-class recorder lessons. It was fantastic to see the levels of engagement. What made this extra special was how the children thanked us afterwards for providing them with such an opportunity!
Finally, it is worth noting our Friday afternoon session on TTrockstars. This website now has a tool where we can see each child's progress every time they play; as their teacher I have been so impressed with how well they are all doing! Keep up the good work!
Miss Slater & Mrs Horsfield
Week 2 Update.
Year 4 have had another enjoyable week, with lots of wonderful pieces of work produced. In English we are now ready to start writing our own story from another culture; the title of our story will be revealed on Monday! As a result, Mrs Horsfield and I ask that everyone comes in next week with their creative thinking caps ready!
This week also brought our first class swimming lessons, the children represented Great Preston Primary brilliantly- keep up the good work. We also had our first whole-class music lesson which was very exciting. Over this year we will be learning to play the recorder before moving onto the clarinet. It is safe to say we have a very talented class!
After learning about democracy in PSHE, the children all wrote their own manifesto in order to run for Year 4 School Councillor. There were some very interesting pledges made! Results from our vote will be announced on Monday.
Reminders for next week:
Homework is to be completed and returned for Monday.
We ask that children bring in their reading book and record every day so that they can be checked and children have the opportunity to read with an adult in school.
PE is on a Tuesday, so please remember kit.
Miss Slater & Mrs Horsfield
Week 1 Update.
WOW! What an amazing start to the year we have had. Mrs Horsfield and I have thoroughly enjoyed our first week working with Year 4; what a lovely class we have!
Our highlights of the week have included our big book reveal (The Egyptian Cinderella), which generated lots of excitement among the class. We were also incredibly lucky to have had the opportunity to look at, touch and explore some Egyptian artifacts! We can already tell from the levels of excitement and questions asked that this topic will be incredibly interesting. Finally, we would like to say how proud we are of the children as they are now confident in counting in French... watch this space!
Reminders for next week:
Homework and spellings will be going out on Monday, to be collected in the following Monday.
Reading expectations: We ask that children read each day at home, even just for 10 minutes.
Swimming will be on a Wednesday, so please bring in kit.
PE is on a Tuesday. We ask that children leave their kit in school until then end of half term when it can be taken home and washed.
Miss Slater & Mrs Horsfield
Welcome to our new Year 4 class page!
I hope you have all had a wonderful summer and are feeling refreshed and ready to learn! We have a really wonderful term planned for you, including outdoor learning, science investigations and the djembe drums to name a few things!
Our learning this half term consists of:
Maths - place value, counting in 25,100 and 1000's, addition and subtraction.
English - Stories from another culture and persuasive writing.
Spellings - reviewing all the spelling rules we already know.
Science - Living things and their habitats.
History- The Ancient Egyptians!
Art- Mod-roc hieroglyphics and clay canopic jars
Weekly updates will be posted on here with highlights of our week!
Miss Slater & Mrs Horsfield
---------------------------------------------------------------------------------------------------------------------------------------------
___________________________________________________________________